Vena screw-on panels
GIVE YOUR HOME THE LOOK OF LUXURY
Changing the look of your property is now easy with the new VENA screw-on panels. It will quickly become a favorite for all DIY enthusiasts! The VENA screw-on panels is a revolutionary system that is quick and easy to install using corrosion resistant clips and stone panels. As simple as that!
Enhancing your home's curb appeal and increasing its value has never been easier.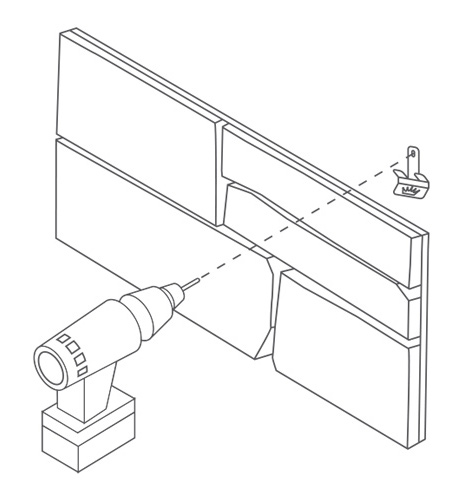 Made in Canada
Light and easy to install
Affordable
Maintenance-free
50 year guarantee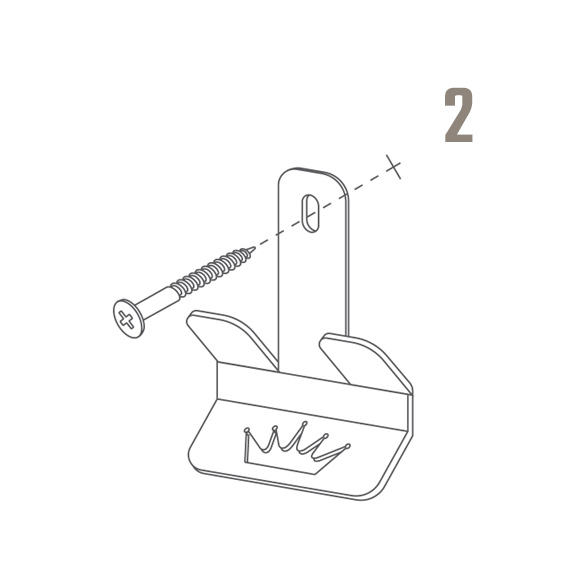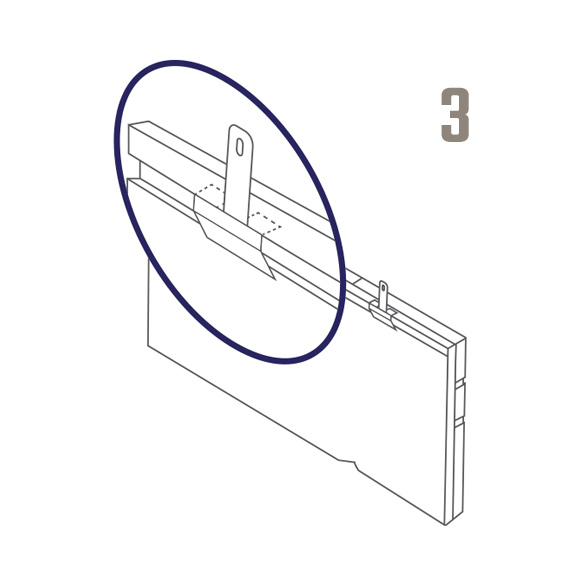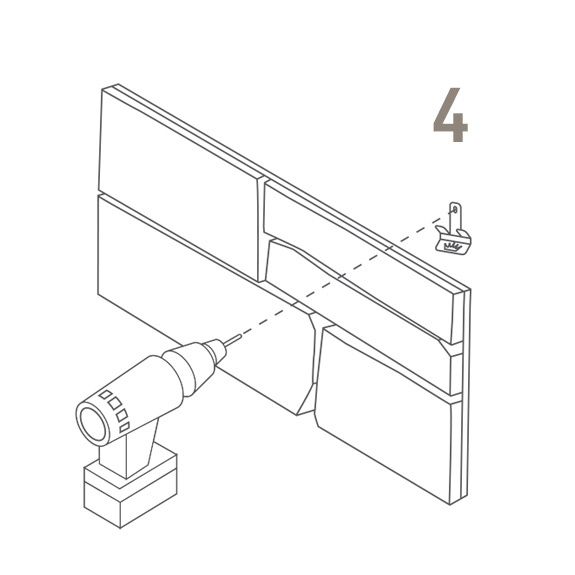 Quick and easy installation
THE KEY STEPS OF A SUCCESSFUL PROJECT
1. Prepare – Preparing your installation surface is simple and easy. Start with covering the plywood or OSB substrate with a weather resistant barrier. Then, install the VENA starter strips at the base of the surface to be covered as well as above any openings.
2. Screw-on – Slide 2 VENA clips into the grooves on the back of the panel and screw it to the wall.
3. Appreciate – Be proud of yourself! You have just improved the look of your property and increased its value!
Installation guide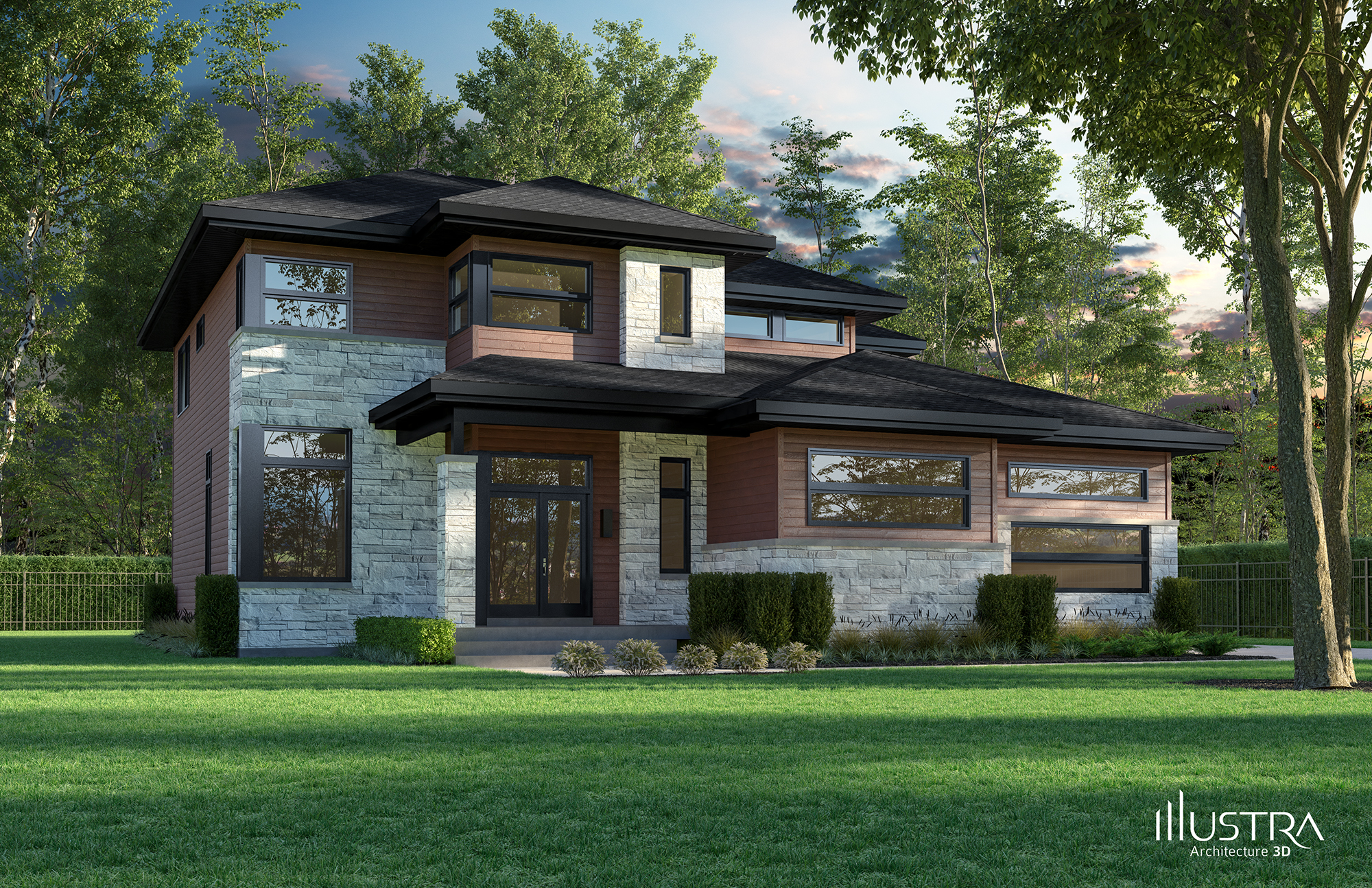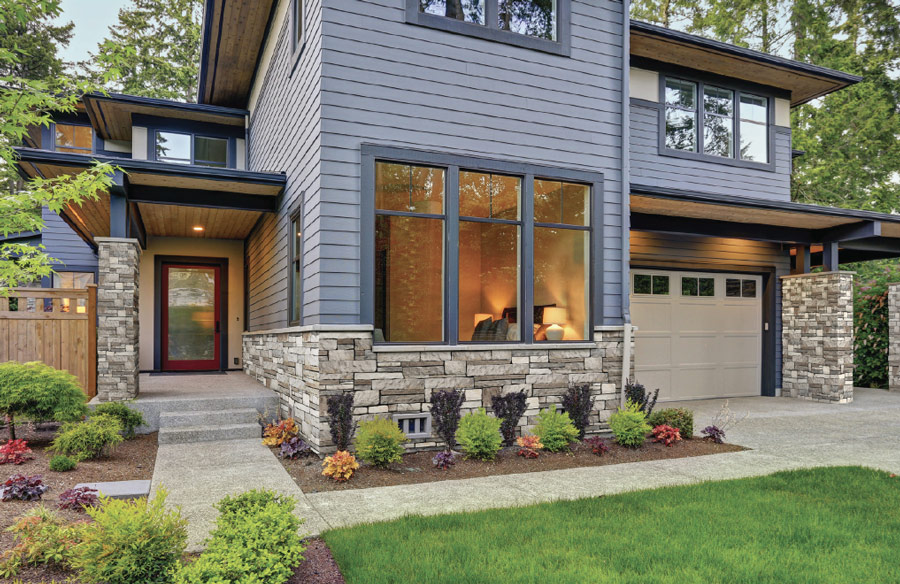 Where to buy?
Choose one of our official retailers
To start your project, choose one of our dealer and get personalized advice.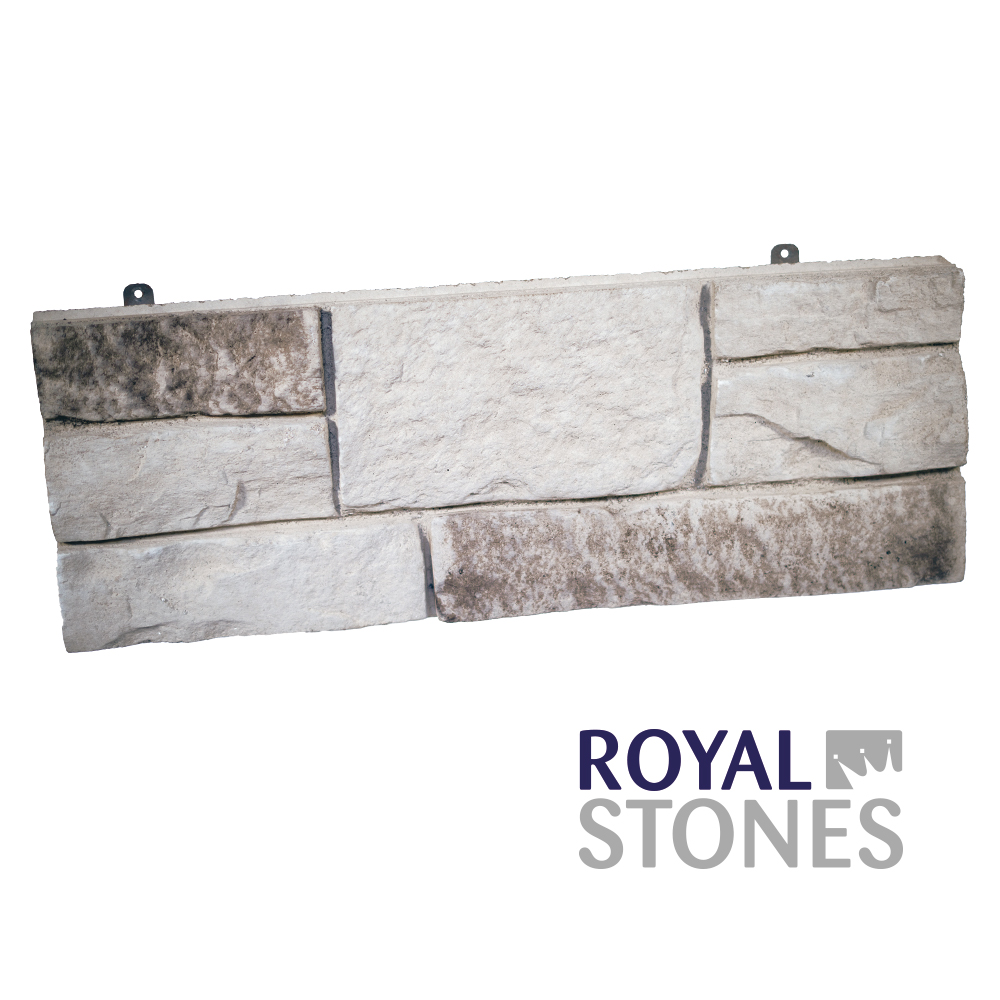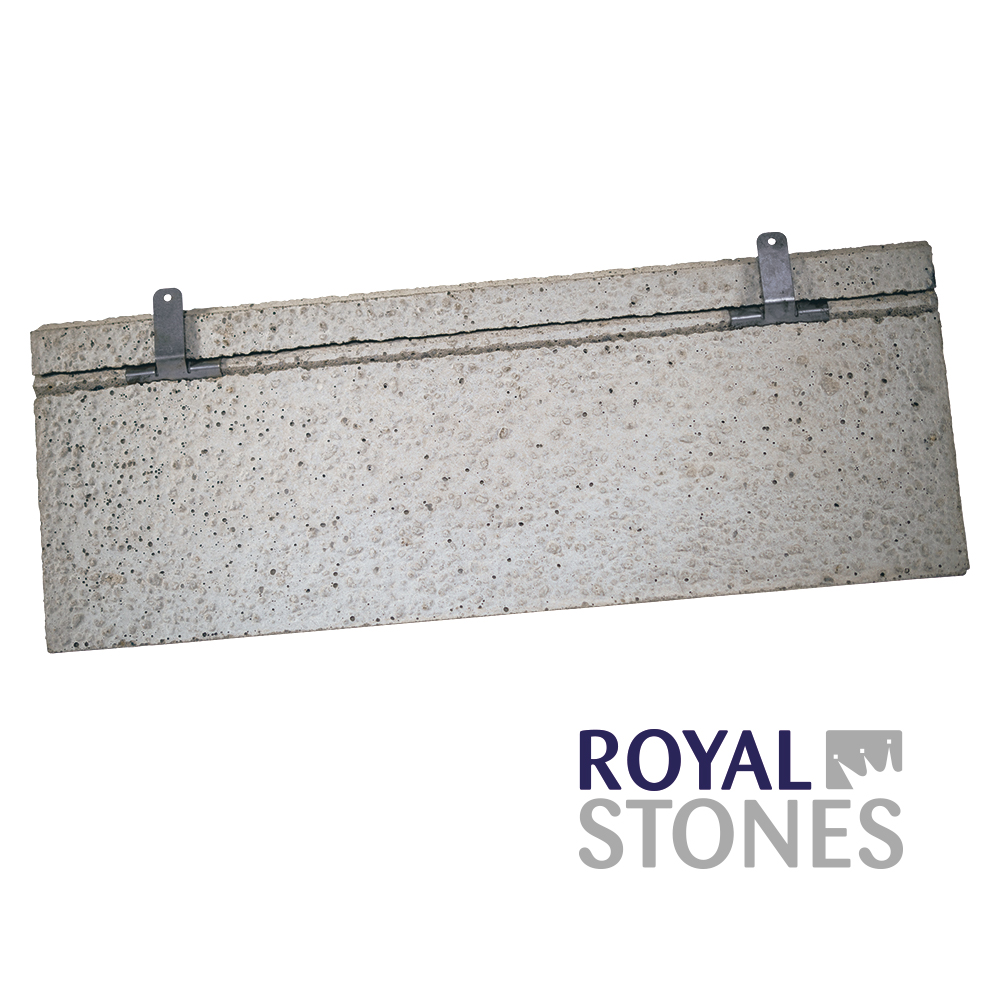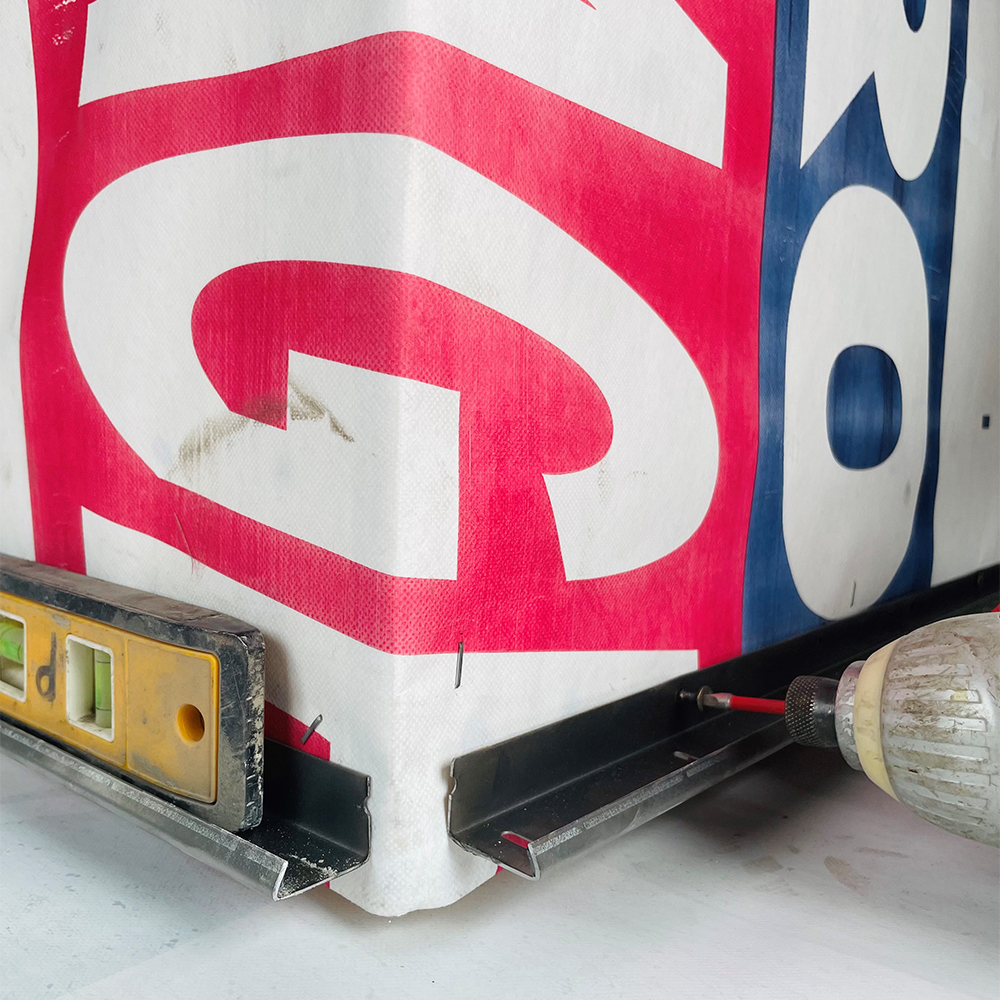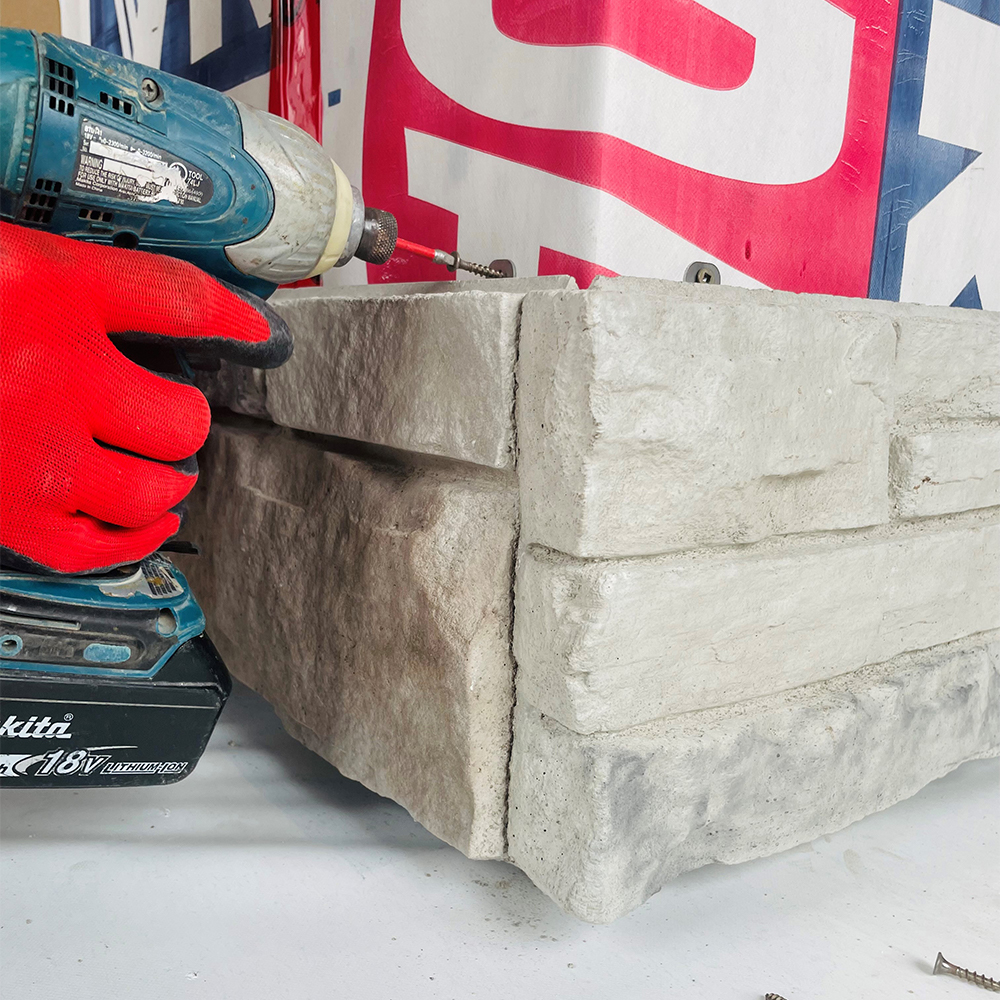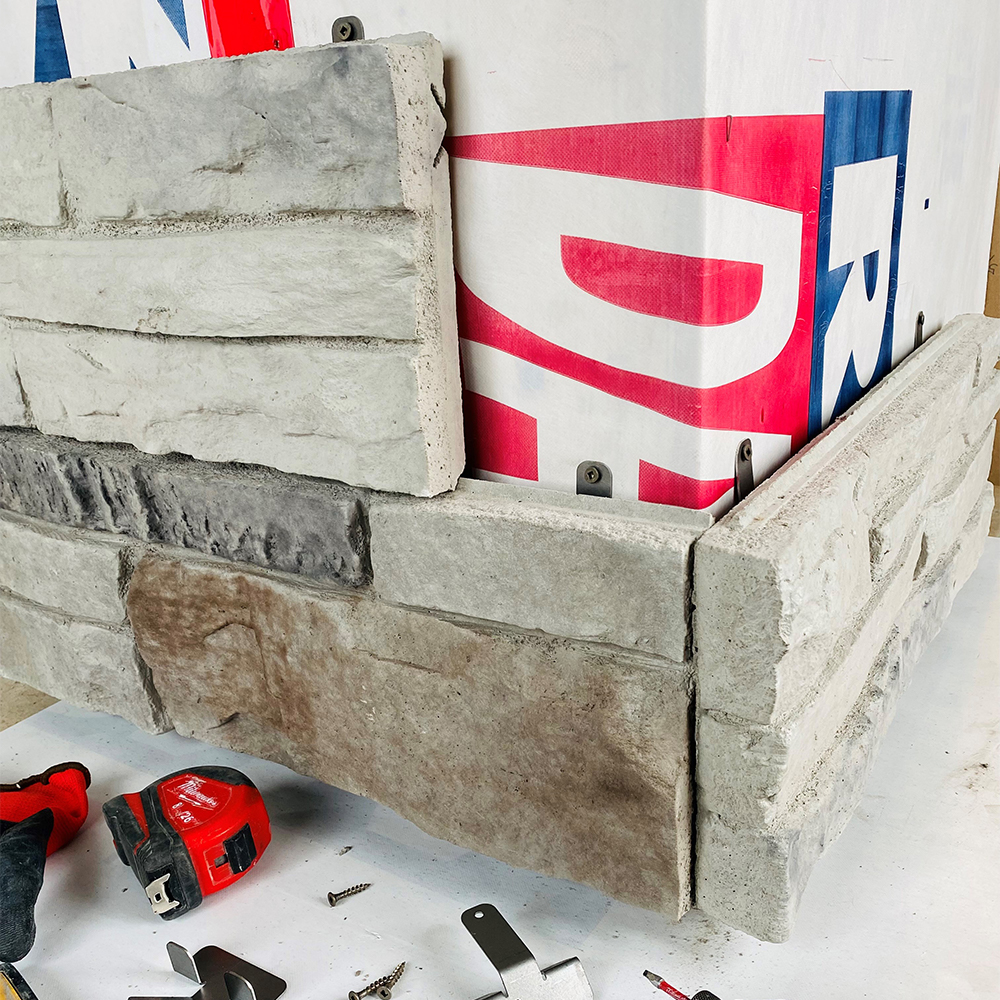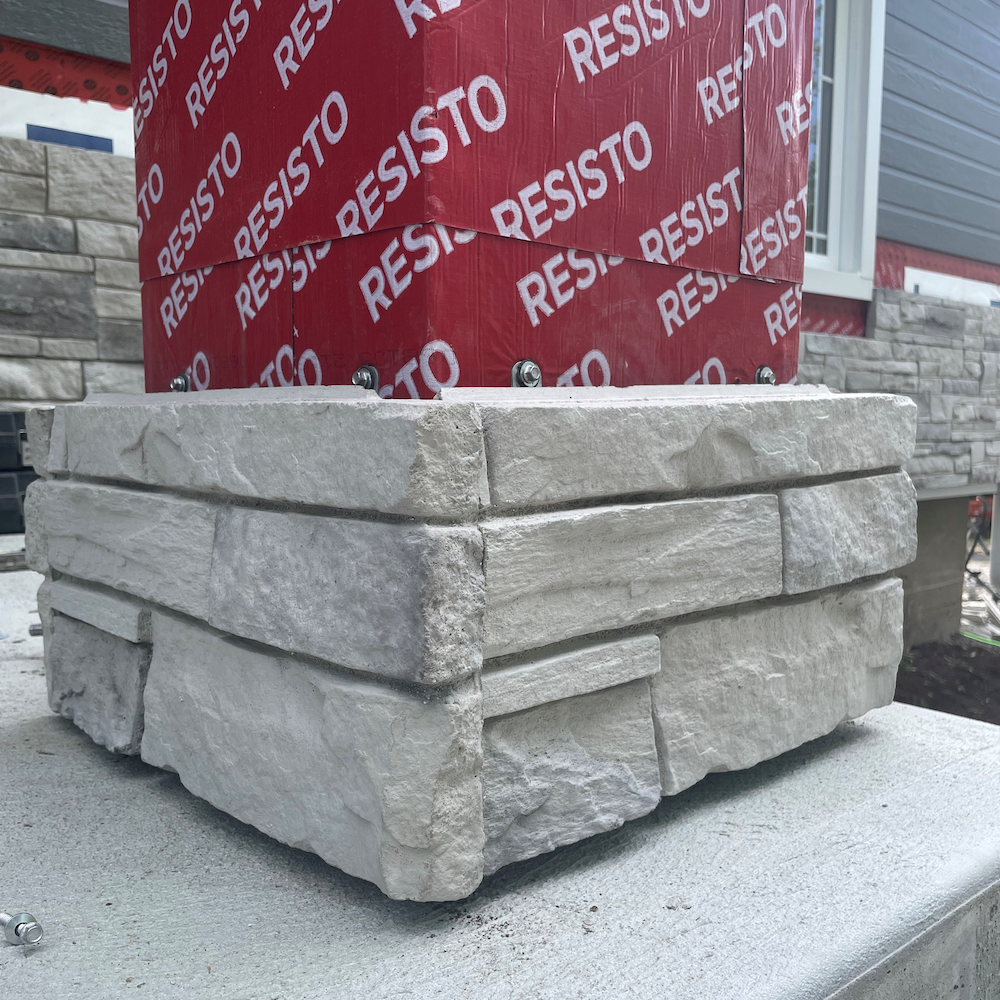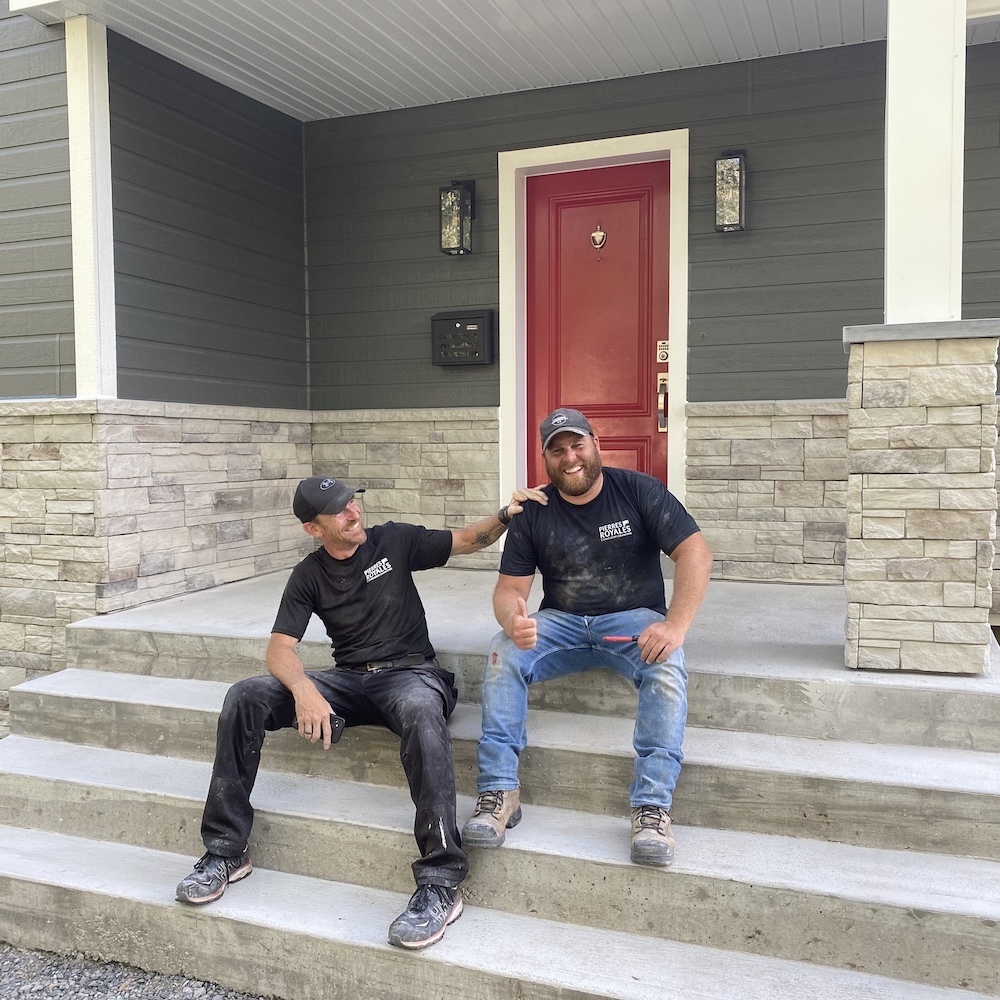 VENA SCREW-ON PANELS ARE MANUFACTURED BY ROYAL STONES
A PROUD CANADIAN COMPANY
The Vena screw-on panels are designed to help all homeowners complete a masonry project themselves for a reasonable price. The VENA screw-on panels blend with any type of architecture and help you save time and money. Adopt this innovative solution and enhance your home's curb appeal!
Learn more about Royal Stones